Woodfire CXC 8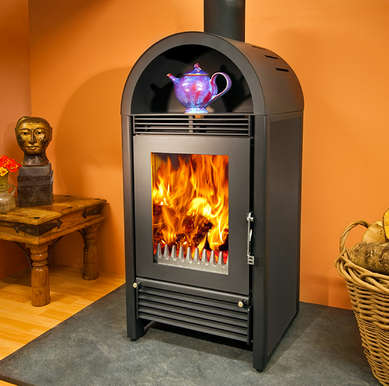 The Woodfire CXC 8 is a freestanding woodburning boiler stove. The CXC 8 has a curved top and warming shelf above the door. When burning the CXC 8 stove can give up to 5.3kW of heat to water and around 2.7kW to the room.
Technical Data
Height: 1070mm
Width: 520mm
Depth: 440mm
Efficiency: 76%
Nominal Output to Water: 5.3kW
Nominal Output to Room: 2.7kW
Flue Diameter: 150mm
Fuel: Wood
Weight: 120kg
Fuel: Wood Burning
Other Descriptor: Boiler
Contact Woodfire Stoves
If you need further information or would like to enquire about purchasing this stove, please fill in the form below and we will get in touch.