Woodfire CXC 8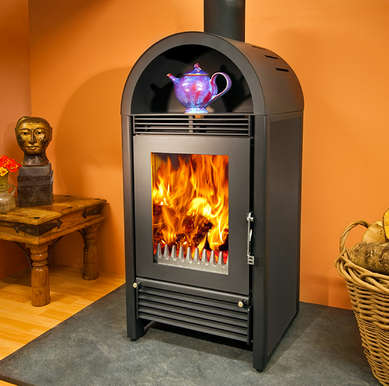 The Woodfire CXC 8 is a freestanding woodburning boiler stove. The CXC 8 has a curved top and warming shelf above the door. When burning the CXC 8 stove can give up to 5.3kW of heat to water and around 2.7kW to the room.
Contact Woodfire Stoves
If you need further information or would like to enquire about purchasing this stove, please fill in the form below and we will get in touch.