Woodfire CX 8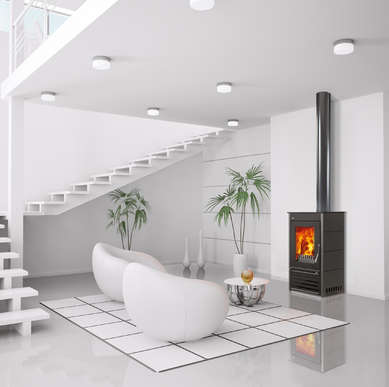 The Woodfire CX8 is a woodburning boiler stove which will provide up to 5.3kW of heat to water and around 2.7kW to the room. The CX8 is a freestanding stove which can be plumbed into a pressurised heating system and has the provision for 100% direct air as standard.
Contact Woodfire Stoves
If you need further information or would like to enquire about purchasing this stove, please fill in the form below and we will get in touch.