Woodfire Evo LD inset boiler stoves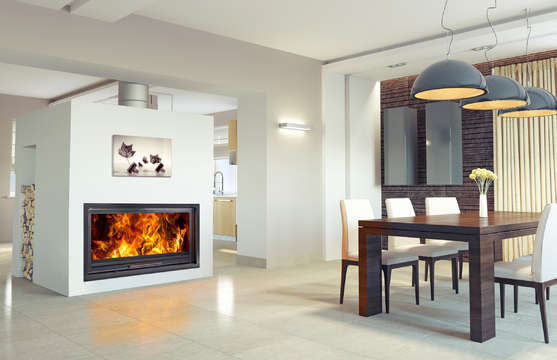 Woodfire Evo LD inset boiler stoves have vertical-lift doors that slide up and into the wall to open. As an elegant solution that makes sure that the door is out of the way when it is opened this also allows you to use the stove like an open fire should you so wish. Evo LD stoves are efficient woodburning boiler stoves able to run central heating and provide hot water for washing.
Contact Woodfire Stoves
If you need further information or would like to enquire about purchasing this stove, please fill in the form below and we will get in touch.